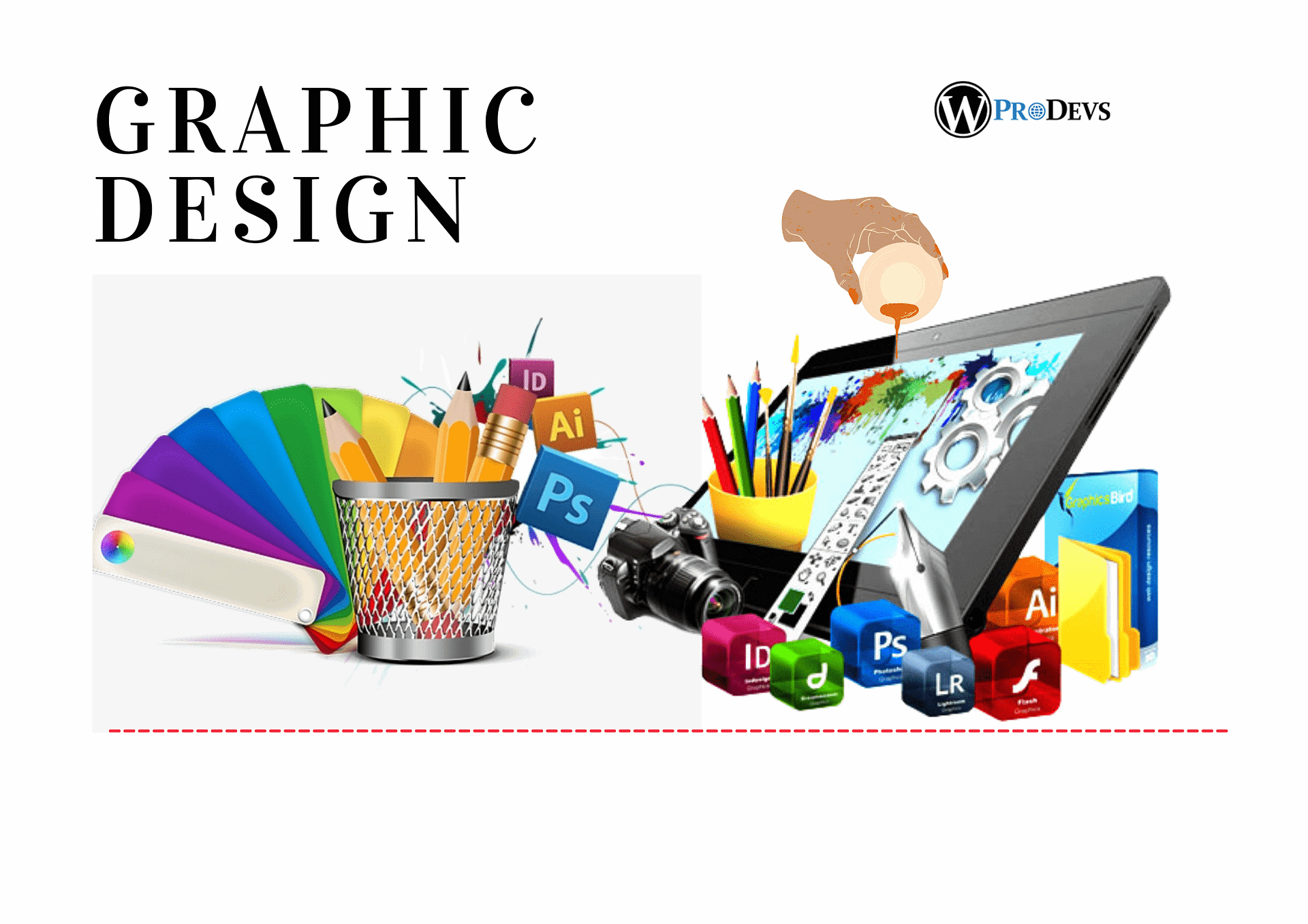 Graphic Designing is not just about attractiveness, actually, it is the art of shaping our ideas and information in a very impressive and creative way. We utilize different available software's to create live demonstrations of your facilities, goals, and dreams.
It is a craft where the professionals convert visual content into communicable or understandable messages. By applying visual hierarchy and page layout techniques, designers use typography and photos to satisfy users' specific desires and specialize in the logic of displaying parts in interactive styles, to optimize the user expertise.
Connect with us for your website
WProDevs is a brand with more than 500+ satisfied and pleased clients all across the globe.